Commercial Landscape Design In Tampa, Brandon, Valrico, Plant City & Beyond
As a premier landscape designer in Tampa, The Whole 9 Yards can help give your commercial property the dream look and feel you have been looking for. We not only help you create the concept for your dream landscape, but we will provide a 3D design for it, and install it as well. We help you determine the right grass, plants, outdoor lighting, and hardscapes to make sure that your outdoor areas are both beautiful and functional. Contact The Whole 9 Yards today and let us turn your dreams into a reality.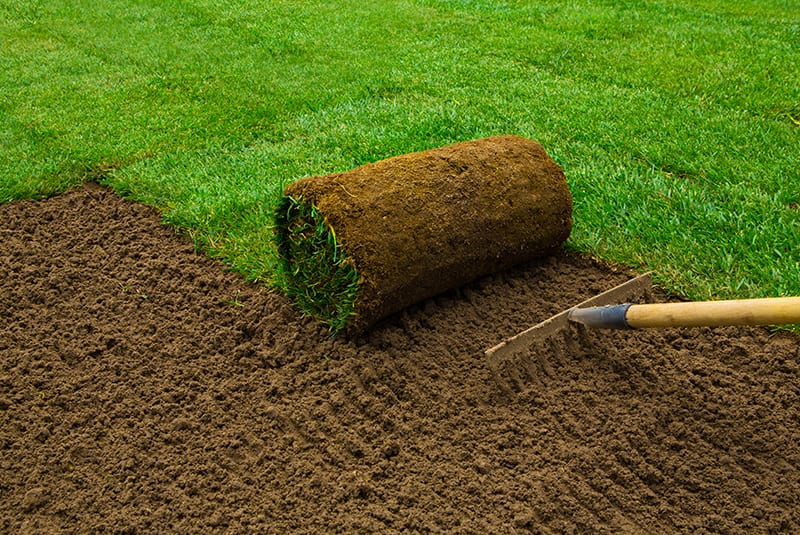 Why Choose The Whole 9 Yards For Commercial Landscape Design in Tampa?
When you get in touch with our team of Tampa based landscape designers, you are beginning a relationship with our team. We are dedicated to the long term health and beautify of your commercial spaces. We will work closely with you to understand what your landscape needs are. We will ask the right questions to find out about the functionality and look that you desire for your outdoor areas. Once we fully understand what you are trying to achieve we will create a 3D design of the landscape so you can actually see and approve the landscape design before we implement it. Once you are satisfied with the design, our team will bring  it to life and make sure that your commercial landscape in Tampa will look beautiful for years to come.
Commercial Landscape Maintenance in St. Petersburg, Tampa & Nearby
Once you have a great landscape, it's important to make sure that it stays beautiful throughout the year. Commercial landscape maintenance is a hard task and one that should be handled by a professional landscape maintenance company, such as The Whole 9 Yards. We will work with you to understand the landscape of your current commercial property and then develop a plan to make sure that it is up-kept  and maintained year round.  Contact our team today for Tampa landscape maintenance at 813-684-1807 or contact us online.
Some Of Our Tampa Commercial Landscape Services
Commercial Property Landscape Design
Weed Control
Blow Off
Plant Replacement and Care
Trash/Debris Removal
Trim Trees to 6′
Mowing, Edging & Trimming
Contact The Whole 9 Yards For Commercial Landscaping In Tampa, Valrico, St. Petersburg, Plant City, Clearwater & Beyond
If you are looking for a commercial landscape design & maintenance company in the Tampa area, The Whole 9 Yards has you covered. We work with office parks, hotels, communities, apartment complexes, and any other commercial property you may need landscaping help with. We provide commercial landscape design, landscape maintenance, hardscape design & installation, and installation for outdoor lighting. If you have a commercial property and are looking for a high quality landscaping company in Tampa, St. Petersburg, Clearwater, Valrico, Brandon, Fish Hawk, Pinellas Park, Plant City or the surrounding areas, choose The Whole 9 Yards. For a free consultation call us at 813-684-1807 or contact us online.