About The Whole 9 Yards: Landscaping, Hardscapes & Outdoor Lighting in Tampa & Beyond
We are a professional landscaping company specializing in design and installation of all components of your landscape projects as well as providing commercial and estate maintenance services.
After almost 30 years in business in the Brandon and Tampa Bay area, we have the experience and relationships to design and install your dream landscape. Our extensive background in landscape maintenance gives us the ability to not only mow the grass but manage the properties landscape. We believe people deserve a reliable, consistent and professional experience when working with a landscaper. We strive to exceed the client expectations and beautify our community one project at a time.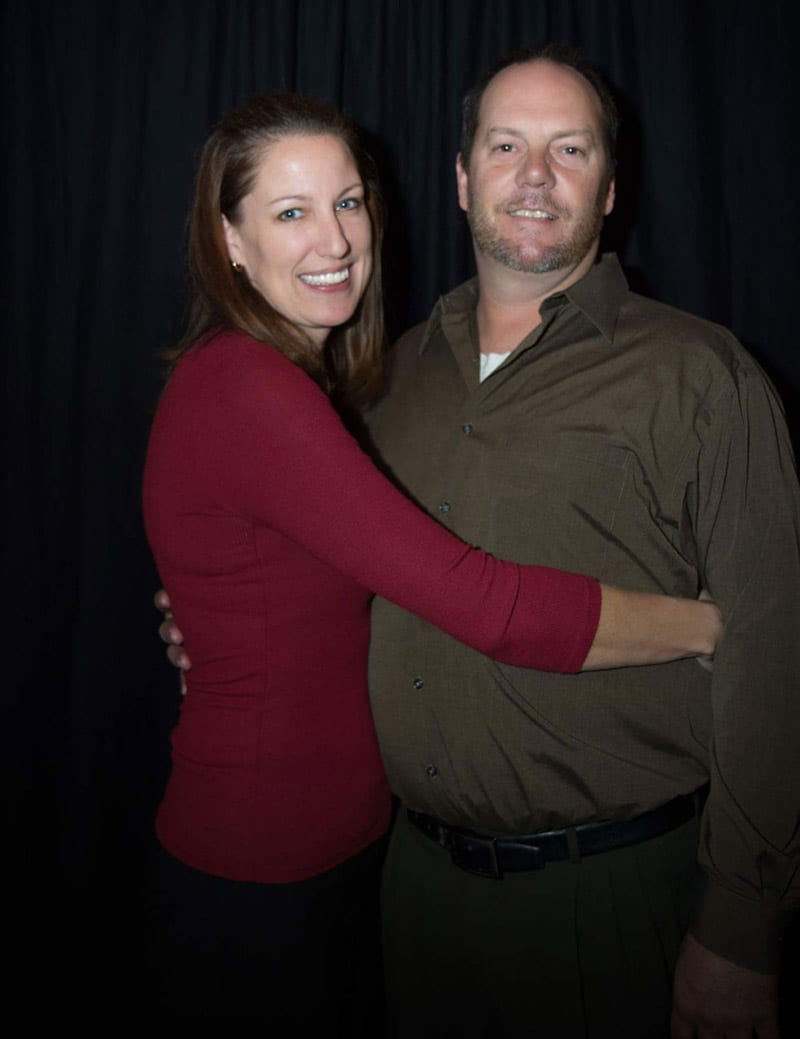 Contact The Whole 9 Yards For Landscape Lighting, Landscape Design & Hardscapes in Tampa & Beyond
As a local landscape design business, we work with residential and commercial properties all over Brandon, Tampa, Clearwater, St. Petersburg, Plant City, Riverview and the surrounding areas. We work hard to help each customer understand the options available to them so they can make the best choices for their landscape needs, schedule and budget. We help our customers come up with concepts, design, and implement their dream landscapes, as well as install outdoor lighting and hardscapes. Our goal is to make sure you can enjoy the beauty of your outdoors for years to come. Contact us online or call us at 813-684-1807 for a free consultation today.